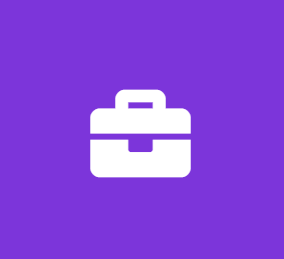 Jr. Business Intelligence Developer
Foodservice Retailer
Software Engineer Full Time
Company Profile
We are a growing food service wholesaler that has been around for 25+ years. Looking for a new team member that will be responsible for data related tasks that will help the company improve and grow. This is a rare and unique position as the opportunity is to be a part of a high tech digital platforms.
Must Have Requirements
-Intermediate to Advanced SQL Querying skills. Preferably PostgreSQL, MySql, or Microsoft T-SQL
-General level of Python coding skills for misc automation tasks and script.
-Experience querying data from ERP systems to Business Intelligence Dashboards whether it's customized or using a commercial platform such as Tableau, PowerBI, Domo, Yellowfin, or Salesforce. Must demonstrate a use of mid level to complex queries.
-Restful API or XMLRPC API experience
Optional Pluses
-Ability to Webcrawl results from the web to be able to integrate with the above Business Intelligence solution.
-Demonstrating any experiences working with a eCommerce backend to do data querying related tasks.
Misc
Equal Opportunity Employer
Sponsorships Currently Accepted
Job Type: Full-time
Job Type: Full-time
Experience:
SQL QUERYING: 2 years (Required)