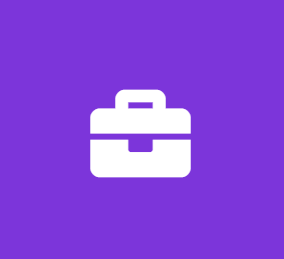 Intern - Marketing - Summer 2020
Lumbermens Merchandising Corporation
Marketing Internship
Reporting to the Marketing Director, this is a unique opportunity to receive project-based work that requires strategy, teamwork, ingenuity, and creativity, as well as tactical responsibilities that expose the intern to the experiences of a full-time Marketing professional at LMC.
Primary Responsibilities:
Assist with the management of LMC's social media presence developing compelling and engaging content.
Prepare written drafts of brand supporting stories that could be used for News articles on the website, the monthly e-newsletter, and social media.
Research, brainstorm, and propose ideas to promote and support LMC's branding initiatives.
Create documentation for the administrative functions of LMC.net. This includes how to post a special, approve a supplier submitted special, post an article to the News, and Marketplace sections.
Shadow and learn about all facets of the LMC Marketing function
Assist other team members with day-to-day operations including reporting, updating databases, etc.
All other duties as assigned.
Qualifications:
Currently enrolled in a Bachelor's degree program in Marketing, Communications, Public Relations, or related field
Must be an excellent communicator possessing strong written, verbal and editing skills
Must be resourceful, creative, detail-oriented and organized
Experience (may be through class assignments) with marketing or PR writing is strongly preferred
Proficient with the MS Word, Excel and PowerPoint
Knowledge of and ability to use social media networks, such as Twitter and Facebook
Strong desire to gain hands-on experience and become a part of the LMC Marketing team.