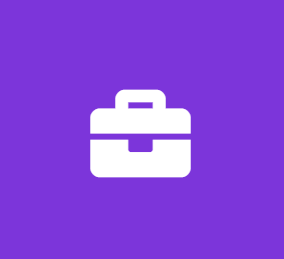 Public Relations Intern
Heist Media Inc.
Marketing Internship
HMI is seeking a motivated, energetic and highly organized individual to act as a part-time public relations intern. Marketing and communications majors in their junior and senior years of college with past internship experience are preferred. Excellent communication skills and a strong interest in public relations, social media and technology are essential to succeed in this position.
Job Types: Full-time, Part-time