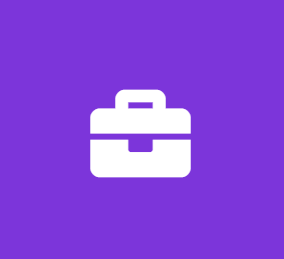 Marketing Intern - Study Abroad (Spring Semester)
The Education Abroad Network
Marketing Internship
The Education Abroad Network has an opening for a Marketing Intern based in our Chicago head office. The Education Abroad Network's primary clients are college students interested in studying abroad. The most suitable candidate for this position will believe in the life-changing capacity of studying abroad and embrace that statement with total enthusiasm. This position provides administrative and program support to the Marketing staff and other team members. This is an entry-level position into the field of marketing and study abroad / international education. Suitable for a senior level, degree-seeking student or recent graduate with a passion for study abroad or a growing professional interested in getting into the field. This role provides an introduction to several aspects of marketing planning and execution.
POSITION RESPONSIBILITIES
Responsibilities include but are not limited to, the following:
Make updates to TEAN website as requested by the marketing team
Review/edit staff and student blog posts and add to website
Content creation for social media and blog
Assist with capturing and analyzing social media metrics
Assist with any other aspects related to social media marketing
*
Track production of print projects.
Other marketing admin related tasks such as coordinating student photo contest, updating TEAN listings on third party websites, and other administrative tasks.QUALIFICATIONS:
Either enrollment in a Bachelor's degree program required OR recent Bachelor degree achieved – Marketing or Communications preferred
Familiarity with social media strategies and platforms
Familiarity with WordPress an advantage
Ability to multi-task and take initiative
Hardworking and dedicated outlook
Ability to take direction and absorb information quickly
Experience with content creation a plus, even if not professionally
Passion for study abroad, international travel and cultural immersion
Job Types: Part-time, Internship
Education:
High school or equivalent (Required)