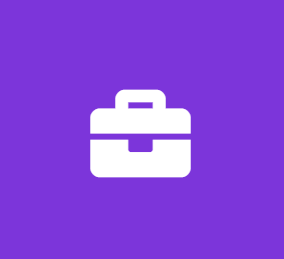 Production Intern
Conductor Productions
Mechanical Engineering Internship
Looking for an all-star student or recent grad to join the Back Bay office of our commercial production company for several months starting in January. This is a part-time PAID internship, 2-3 days a week.
We're seeking someone with initiative, excellent attention to detail and interpersonal skills, past editing experience, and a great attitude! On-set production experience preferred. Let us know your proficiency in the Adobe Creative Suite and send along any relevant portfolio examples of editing/design projects.
Responsibilities will include:
- Administrative Tasks
- Lunch and Errand Runs
- Assistant Editing Assignments
- Premiere, Photoshop, InDesign, After Effects Projects
- Production Research
- Equipment Setup and Organization
- Set PA Opportunities
Start date is January 2nd and the internship will extend until the end of the year.
Please include specifics of your weekday availability or scheduling preferences in your application.
Looking forward to hearing from you!
Job Type: Part-time
Salary: $12.00 /hour
Experience:
Adobe InDesign: 1 year (Preferred)
Adobe Premiere: 1 year (Preferred)
Adobe Photoshop: 1 year (Preferred)
Adobe Creative Suite: 1 year (Preferred)
Adobe After Effects: 1 year (Preferred)
Work Location: