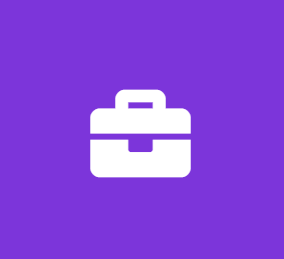 Social Media Intern
Catalyst Nutraceuticals
Marketing Internship
Social Media Intern
Job Description:
The Social Media Intern is responsible for planning social media calendars, creating social media posts and assisting the social media team with brainstorming campaigns. To be successful as a Social Media Intern you must have excellent knowledge of various social media platforms.
Reports To: Social Media Director
Key Duties:
Assist with engagement across all social media platforms (Instagram, Twitter, Facebook, LinkedIn, TIktok, etc).
Stay up to date with all influencers/ambassadors (orders, conversions, requests).
Help organize industry related photo/video shoots.
Assist on keeping a constant flow of informative meaningful content across socials.
Use the company voice while engaging or posting anything on social media.
Contact and sign influential ambassadors within the health/fitness community to The Genius Brand.
Preferred Attributes:
Experience with content creation apps (Canva, Over, Etc).
Writes clearly and with excellent grammar.
Able to juggle multiple tasks at once.
Understand social media analytics.
The ability to work collaboratively with a team.
An entrepreneurial attitude.
Pay rate: $19 - $20 / hour