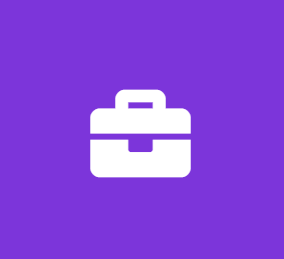 Business Internship
Simply Residential LLC
Business Internship
Business Internship (Current Or Undergraduates)
Program Overview:
The Business Internship program at Simply Residential is a 13-26 week placement that gives current or recent graduates the ability to learn and apply specialized business skills within one scope of the organization. This is a paid internship that requires 16-25 hours per week.
Current Rotations:
1. Business Development
2. Marketing
3. Sales
4. Business Administration
About the Company:
Simply Residential if a hyper-growth startup that provides Residential Solar, Roofing, Windows, & Siding to homeowners in New York, New Jersey, and Connecticut. The organization is pace to do $20m in gross revenue in 2019.
Who Should Apply?
Current or Recent graduates should apply for this role. This is a role for someone that wants to gain practical experience. We have made Full-Time offers to interns in the past.
Compensation, Benefits, Perks:
· $15-20 per hour
· Car Stipends & Expense Accounts for during certain rotations
· Career opportunities for high-value interns
Start Dates:
Placement 1 - January – December
Placement 2 - June – July
EOE Employer
Job Types: Full-time, Internship
Salary: $15.00 to $20.00 /hour
Additional Compensation: