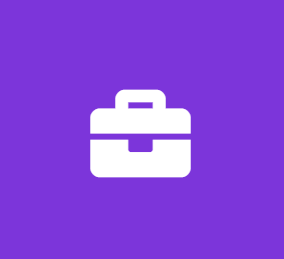 Data Intern Sales
Global Guard Insurance Service
Marketing Internship
As an Insurance Representative based out of our LONG BEACH office, you will work with prospective consumers who have applied directly with the Global Guard Insurance website to consult and guide them towards the best insurance option available that will meet all their insurance needs.
*
We are Global Guard Insurance we've been serving California since 2004. Now we are providing an opportunity to join our team of agents.
Ideal candidates are familiar with Sales and customer relations, self-motivated and able to provide their clients with great customer service. NO EXPERIENCE WELCOME WE TRAIN 100%
With this position, You'll work in a great office environment also you will be paid hourly and great commission scale.
Job Type: Full-time
Salary: $22,000.00 to $55,000.00 /year
Additional Compensation:
Work Location:
Paid Training:
This Company Describes Its Culture as:
Team-oriented -- cooperative and collaborative