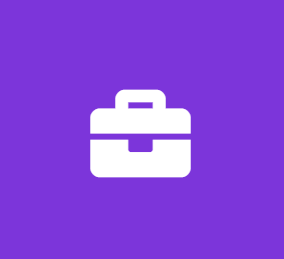 Social Media Intern
SevenWired
Marketing Internship
Are you a social butterfly? Love meeting new people?
We are in need of people who love to communicate with others via social media. If you're interested we can provide more information, but I promise this will be the simplest job you've ever had! You can actually work on campus, from your bedroom or the coffee shop. You'll simply be reaching out to others via Facebook, Instagram, etc. about offers we're running.
We can provide more info if you're serious, but be ready to open your contact list!
Job Type: Full-time
Salary: $20.00 /hour
Work Location:
Fully Remote
Multiple locations
This Company Describes Its Culture as:
Stable -- traditional, stable, strong processes
People-oriented -- supportive and fairness-focused