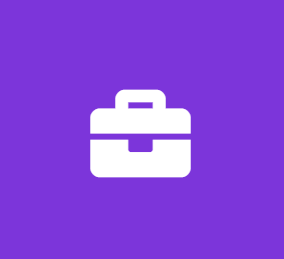 SaberCats Ticket Sales Internship- Spring 2020 College Credit ONLY
Houston SaberCats
Marketing Internship
The Houston SaberCats are a founding franchise of Major League Rugby. Entering its 3rd season, the SaberCats just finished construction of brand-new AVEVA Stadium, the second rugby specific stadium in America. With rugby's growing popularity and the growth of the Houston metro area, the SaberCats are looking for students who want to make an immediate impact for a startup sports franchise.
Houston SaberCats Ticket Sales & Service Internship
- Support the ticket sales & marketing departments with game day duties, projects, and other tasks.
- Prospect and solicit new Business to Business and Business to Consumer leaders for SaberCats Season & Group Tickets via cold calling and social selling
- Participate in ticket sales training, observe sales calls made by the Ticket & Event Sales Manager, and attend off-site sales meetings to help close transactions.
- Provide world class customer service to clients when dealing with questions and transactions over the phone, at the stadium, in meetings, and over email.
- Attend events in the Houston Metro area to promote the SaberCats brand and the sport of rugby
Qualifications:
- Candidates must be enrolled in an undergraduate or graduate program and must receive college credit
- A background in sales, marketing, or business development is a plus
- Strong verbal and written communications skills
- Must work all 10 Houston Saber cats Major League Rugby matches
Houston Candidates Strongly Preferred
Job Type: Internship
Experience:
relevant: 1 year (Preferred)
Education:
High school or equivalent (Required)
Work Location:
Benefits:
Internship Compensation:
This Company Describes Its Culture as:
Team-oriented -- cooperative and collaborative
Aggressive -- competitive and growth-oriented
People-oriented -- supportive and fairness-focused