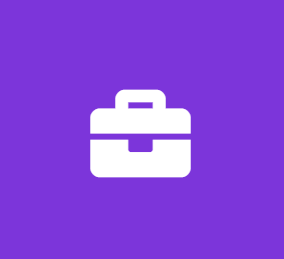 Entry Level QA Tester
GENERIC SOLUTIONS INC
Quality Assurance Full Time
Job Summary
Entry Level QA Tester
We are looking for an Entry Level QA Analyst to join our team.
**
Responsibilities and Duties
Devise and implement test strategies that adequately assess all software aspects.
Investigate and recreate reported defects.
Work with other engineers to troubleshoot and resolve coding issues.
Track and document all testing defects and resolutions.
Participate in the design and development for test automation and support.
Required Experience and Qualifications
Requirements:
Previous experience in software development, quality assurance, or other related fields.
Knowledge of Java, Python, or other programming languages.
Excellent written and verbal communication skills.
Detail oriented and has great problem solving abilities.
Self-starter, driven and has a strong work ethic.
Job Type: Full-time
Salary: $65,000.00 /year
Experience:
relevant: 1 year (Preferred)
Education:
High school or equivalent (Preferred)
Location:
Work authorization:
United States (Preferred)
Required travel: