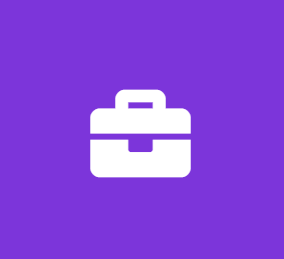 Junior Web Developer
Crypsis
Software Engineer Full Time
Junior Web Developer
Raleigh, NC
Piper Enterprise Solutions is seeking a Junior Web Developer to join well establish client in Raleigh, NC. The ideal candidate will have 3+ years of overall experience, and knowledge of web-enabled application development.
Responsibilities of the Junior Web Developer include:
Designs and programs applications based upon requirements defined by users.
Determines information system requirements and needs.
Makes recommendations to strengthen controls, improve communication, and increase efficiency using automated systems.
Design and documents system requirements.
Provides assistance and guidance in the design of detailed systems procedures.
Requirements of the Junior Web Developer include:
3+ years of application development experience.
Experience with VB.NET or C#, ASP.NET.
Experience with Responsive Design.
Experience with HTML5, CSS, JavaScript, and Angular.
Proven experience communicating with key stakeholders.
Very strong communication skills.
Compensation for the Junior Web Developer:
Salary Range: $22-$26/hour depending on professional experience.
3 month contract with potential extension.
No relocation assistance available.
No 3rd party candidates, or C2C arrangements available.
Please send qualified resumes to Greg Silvestri at [email protected]