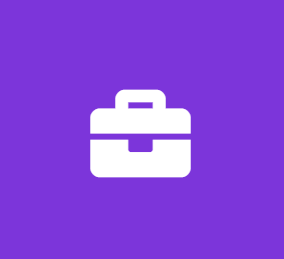 Sales Data Intern, Yarmouth, ME - Summer 2020
Tyler Technologies, Inc.
Marketing Internship
The sales data intern will learn about data governance and best practices for sales databases. The intern will do data cleanup, data analytics, will help design and document processes to be used by sales reps.
Responsibilities
Review/edit client databases used in sales campaigns
Make entries/corrections in Dynamics CRM
Create how-to documentation for Dynamics CRM entries
Maintain spreadsheets and other reports
Analyze data correctness using Microsoft Power BI
Present findings to sales teams
Qualifications
Currently pursuing a business administration or similar degree. Preference given to rising juniors or seniors
Strong experience with Microsoft Excel
Prior CRM and/or Power BI software experience preferred but not required
Solid attention to detail
Experience with data entry
An interest in data analysis and behind-the0scense sales process
Ability and interest in working with others, from administrative staff to senior executives.