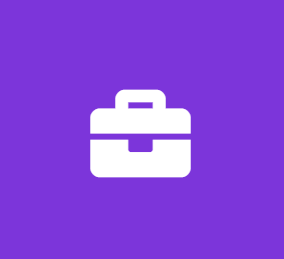 Marketing Intern
Circle K
Marketing Internship
Circle K is a great place to work! Here is why:
We know that you can work anywhere. However, working at Circle K is the start of something great! While you make it easy for our customers, we focus on you and your development! Our people make us who we are. We want to see you grow, so we put growing together at the forefront of everything we do. It is our duty to provide you with the tools and resources that you need to succeed. Joining Circle K means joining a team that is devoted to you!
KEY RESPONSIBILITIES
· Develop, implement, schedules and monitor training programs.
· Supports the Department with project rollouts such as POS upgrades and other Division and Circle K Initiatives.
· Create testing, and reporting for the suggestive ordering program for the store operations teams.
· Provide the division with training, demonstrations, on-the-job training, meetings, conferences.
· Conducts root cause analyses of performance deficits, employee engagement, and related trends. Identifies, recommends, develops, and implements programs, processes, to support business objectives.
· Ensures compliance with requirements, policies and regulations by enforcing adherence to corporate systems, policies and governmental laws and regulations; advising management on needed actions.
· Maintain a keen understanding of training trends, developments, and best practices.
· Performs other job-related duties and projects as assigned.
Circle K is an Equal Opportunity Employer.
The Company complies with the Americans with Disabilities Act (the ADA) and all state and local disability laws. Applicants with disabilities may be entitled to a reasonable accommodation under the terms of the ADA and certain state or local laws as long as it does not impose an undue hardship on the Company. Please inform the Company's Human Resources Representative if you need assistance completing any forms or to otherwise participate in the application process.