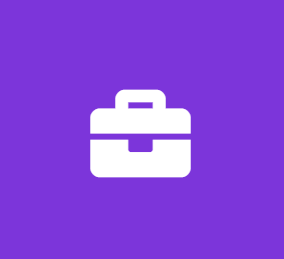 HVAC Service & Application Support Internship
CaptiveAire Systems
Customer Support Internship
Company Profile:
Rupp Air is a manufacturer of make-up air systems, ventilation products, kitchen ventilation equipment and other HVAC systems. As a division of CaptiveAire Systems, Rupp is the nation's largest producer of make-up air systems. Rupp sales and application engineering headquarters are located in Lakeville, MN. Additional opportunities may exist within CaptiveAire, which has many regional sales offices, 6 production facilities, a widespread national service team. VISIT OUR WEB SITE AT: www.ruppams.com.
Job Description:
Report to Lakeville, MN Sales office for training which will include training on our equipment and industry.
Hands on training on Rupp products in the office and in the field.
Work in a fast pace HVAC sales/engineering service environment providing customers a variety of technical support including technical phone support, troubleshooting and application of products.
Additional expectations include becoming familiar with entire Rupp HVAC line of products and how to properly apply and service them.
The goal of the internship is for future full-time service technician role in MN or other locations in the US, which would include travel for field service support of products product startups, quality improvement feedback and internal application support to sales team.
Qualifications:
Preferably in a mechanically oriented HVAC curriculum;
HVAC service and troubleshooting knowledge
Excellent computer skills
Good organizational and communication skills
Strong desire to serve and please the customer. MUST BE A GO GETTER!
Job Type: Part-time