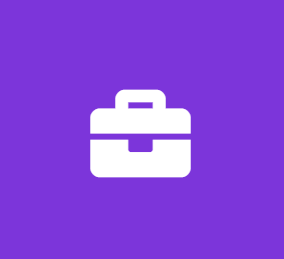 Seasonal Temp - Entry Level Data Entry & Outbound Holiday Sales Calls
The Californina Wine Club
Marketing Full Time
Join the fun world of wine!
If you are over the age of 21 and looking to learn more about wine, then The California Wine Club wants to meet you!
Since 1990 The California Wine Club has been helping small family wineries share their handcrafted wines with members all over the country.
This is a Full-Time Temporary (Seasonal) Entry-level Data Entry position and will include Outbound Holiday Sales Calls. Hours are 8am-5pm with some possible overtime.
- Make outbound scripted sales calls to past and current members and customers
- Assist with incoming and outgoing mail
- Enter Holidays Orders
- Help with gift card creation, stuffing and hand addressing
- Misc side projects, using MS Excel (very basic knowledge required)
Please no phone calls, walk-ins or emails from Staffing Agencies.
Job Type: Temporary - Please note - this is a Temp Seasonal Job Only - Approx 6 weeks
Salary: $12.00/hour
Job Types: Full-time, Temporary
Salary: $12.00 /hour
Education:
High school or equivalent (Preferred)
Location:
Language:
Work authorization:
Working Days:
Monday (Required)
Tuesday (Required)
Wednesday (Required)
Thursday (Required)
Friday (Required)
Application Question:
Why do you feel you would be a great fit for this position?
Employment Length: