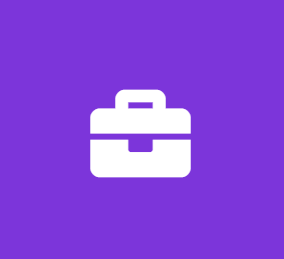 Junior Program Analyst
MCKEAN DEFENSE/CABRILLO TECHNOLOGIES
Analyst Full Time
McKean Defense is a Naval Life Cycle Management, Engineering, Enterprise Transformation and Program Management business headquartered in Philadelphia, PA. McKean's engineers, developers, technical staff, programmers, analysts, and program managers identify and deploy new shipboard technologies, integrate information technology across shipboard platforms, and develop strategies to support the Warfighter. McKean's employees create strategic solutions to help customers reach new levels of mission support and transform their organizations. McKean Defense is employee owned, and values the life experiences of potential candidates, including those who have served our Military. Currently, 38% of McKean's employee owner workforce are veterans.
The Junior Program Analyst will support US Navy ship navigation systems, providing support to help the organization drive toward more effective use of money, materials, equipment, and people. Tasking will center on tracking acquisition milestones, assisting with integration planning and activities, and the analysis of large databases.
Required Skills
Strong Research and Analysis skills
Advanced communication skill, both written and oral
Proficiency with Microsoft Excel, Microsoft PowerPoint, and Microsoft Word


Required Experience
Bachelor's degree in a technical discipline is preferred
1-4 years professional experience as a program analyst
Experience with Microsoft Excel, Microsoft PowerPoint, and Microsoft Word
Navigation systems knowledge or systems engineering experience will be a plus


Equal Opportunity Employer–minorities/females/veterans/individuals with disabilities/sexual orientation/gender identity.
McKean Defense is an E-Verify company.