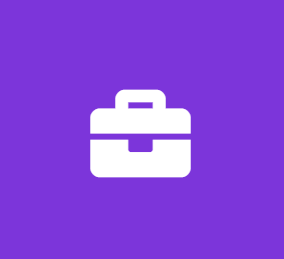 Design Assistant / Interior Design Intern
Creative Interiors Inc.
Customer Support Internship
Interior Design Firm and Furniture Dealership in Santa Fe is seeking an Entry Level Designer to assist with general office duties and CAD drafting. We are looking for a smart, courteous person who must be able to work in a small, fast-paced environment. Candidate should have some experience working in AutoCAD.
Requirements: The ideal candidate will have a great attitude and the curiosity to dive deep into learning the aspects of the business. Successful candidate will possess strong interpersonal skills such as written and verbal communication, problem-solving abilities and a desire to work well with others in a team environment. Must be extremely well organized, detail-oriented and self-motivated. In addition, we are seeking someone who is dedicated, punctual, and has a positive attitude, each and every day.
Job Types: Full-time, Part-time, Contract
Salary: $14.00 to $18.00 /hour
Experience:
relevant: 1 year (Preferred)
Contract Renewal:
Additional Compensation:
Work Location:
Benefits:
Typical start time:
Typical end time: