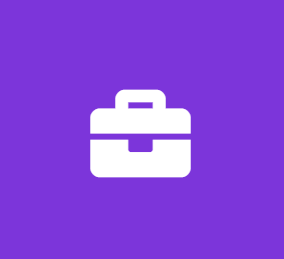 Civil Engineering Intern (FULL TIME)
REI Engineers
Civil Engineering Internship
REI is looking for a Civil Engineer Intern in the Charleston Building Enclosure Commissioning (BECx) office. The Civil Engineer Intern will be responsible for applying civil/structural engineering and building science principals and concepts learned from formal education and experience.
Core Responsibilities:
Assist with design, layouts and design calculations. This includes researching design options and preparing drawings, specifications and project estimates -- proposing the best solutions to resolve existing problems within budget limitations. Calculations and field notes will be reviewed and sealed by a Professional Engineer for accuracy and compliance with State Statutes.
Assist with preparing and updating project schedules and reports related to the project. Continue to review project drawings and plans for accuracy and completeness. Design changes will be reviewed and sealed by more senior project management staff.
Assist with building envelope commissioning and testing tasks. This includes building envelope systems design review and recommendations, assisting in on-site testing assignments, and preparing and maintaining testing equipment.
Assist with construction administration, assessments and investigations.
Other responsibilities as assigned.
Skills and Knowledge:
Understanding of building structures and construction techniques.
Strong technical writing, and communication skills.
Ability to read, write and speak English fluently.
Microsoft Office, AutoCAD and design software.
Basic carpentry and construction skills.
Education and Training:
Pursuing a Bachelor's degree in Civil/Structuring Engineering or related field.
Some experience/exposure to Civil/Structural engineering design.
Previous Civil/Structural Engineering internship and Construction experience.
Physical and Environmental Demands:
Sufficient physical ability to perform moderate lifting (approximately 50 pounds maximum).
Ability to stand or walk for prolonged periods of time.
Ability to climb ladders.
Job Type: Full-time
Experience:
relevant: 1 year (Preferred)
CAD software: 1 year (Preferred)
Civil/Structure engineering design: 1 year (Preferred)
Application Question:
Are you pursuing a Bachelor's degree in Civil/Structure Engineering or related field?