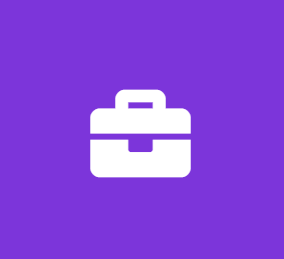 Administrative Assistant (Internship)
380 Music Studios/Record Label
Customer Support Internship
380° Entertainment is seeking an Administrative Assistant Intern to handle duties for upper management. We are looking for current college student(s) who are efficient and comfortable being a member of a team. The ability to multi-task, work well under pressure, maintain complex schedules, and manage administrative support, is essential in this position. The ideal candidate(s) for this job is resourceful, a good problem solver and organized. Currently this internship is non-paid but has potential to turn into a paid internship for the right candidates.
Examples of responsibilities:
Manage workflow by assigning tasks to other employees daily, ensuring that deadlines are met and work is completed correctly
Assist in training staff members and new hires
Generate memos and emails
Respond to questions and requests for information
Answer incoming calls and assume other receptionist duties when needed
All qualified applicants should submit their resume and availability for further consideration.
Job Type: Part-time
Job Type: Part-time
Experience:
Data Entry: 1 year (Preferred)
administrative: 1 year (Preferred)