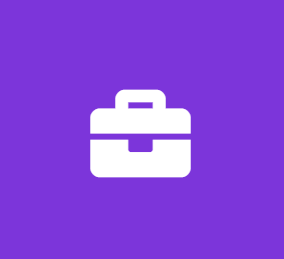 Entry Level Temporary Part Time Billing Assistant
Power Plus
Customer Support Full Time
Essential Duties and Responsibilities include the following:
Assist Billing Coordinators with sorting billing batches to prepare for invoices to be sent to customers.
Logging all posted billing into our company data base once invoices are ready to be sent out to customers.
Emailing/mailing out all invoices to customers.
Filing/copying when needed.
Assist with invoicing.
Assist Billing Coordinators with customer electronic billing.
Position may move into a full time position
Non-essential Job Functions
Adhere to Power Plus! safety and quality standards
Qualifications/Requirements:
· Good communication and people skills
· Knowledge of basic Microsoft office programs (Power Point /Excel /Visio/ Word)
· Proper phone etiquette, with clear speaking voice
· Typing skills required 35 wpm
· Ability to Multitask within job duties
· Construction knowledge helpful
· Strong work history is required
· Minimum of two years office experience is required
Other Skills/Abilities
· Able to work flexible hours.
Job Types: Part-time, Temporary
Experience:
Billing: 2 years (Required)
Administrative Assistant: 2 years (Required)
Education:
High school or equivalent (Required)
Location:
License:
California Drivers (Required)
Driving 3 + years (Required)
Good Driving Record (Required)
Work authorization: