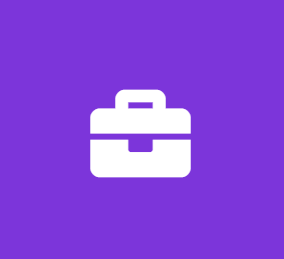 Jr. Business Analyst
Midwestern IT
Business Full Time
Entry Level Business Analyst - NC
Phone Hire
GC and Citizen Must
What software tools/skills are needed to perform these daily responsibilities?
0 to 1 Year Experience in Business Analyst
What skills/attributes are a must-have?
Exceptional skills in critical thinking and problem-solving.
Ability to manage multiple assignments with a high level of autonomy and independence.
Demonstrated skills in Microsoft Excel and Access.
Strong analytical ability.
Excellent verbal communication skills. This manager likes consultants that speak up in meetings and actively contribute to conversations
Excellent interpersonal, & collaboration skills
What skills/attributes are nice to have? Working within an agile framework
Bachelor of Science in Computer Science, Healthcare Administration, Business Management or other related field or equivalent experience in a health care organization.
Conducts data analysis, which will include data mining, data profiling, and data transformation analysis on data from vendors – working with data that may or may not be adequately documented.
Consults on application issue resolution, including recommending priorities for work requests and proposing alternative solutions.
Works directly with vendors to provide detailed requirements and solutions documents.
Perform and support ongoing data reporting and analytics
Job Type: Contract
Salary: $48,000.00 to $65,000.00 /year
Experience:
business analyst: 1 year (Preferred)
relevant: 1 year (Preferred)
Education: