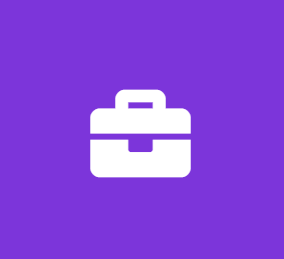 Jr. Analyst, Healthcare Investment Banking (Fall Internship)
RHK Capital
Analyst Internship
IMPORTANT: Please apply here ONLY if you are able to start during the current (Fall 2019) school semester.
Candidates looking for a spring or summer internship: please send a message to the email address below and indicate the semester in which you are seeking an internship in the subject line. Thank you.
RHK Capital is a Connecticut-based boutique investment bank, specializing in offering services to public and private companies in the middle market, regardless of industry. We are currently looking for a candidate to work alongside the Healthcare Banking team to assist in the day-to-day business operations. This includes, but is not limited to:
- Quantitative and qualitative analysis
- Assisting in performing due diligence
- Going through and/or helping build a data room
- Valuation analysis
- Preparation of marketing materials, pitchbooks, executive summaries, etc.
Candidates must be currently enrolled at a competitive university.
A sufficient understanding of the following will enable the candidate to successfully complete the responsibilities asked of him or her: biology, biochemistry, data analysis, accounting and finance.
All of which are majors/fields of study we will look at during the interview process, as well as mathematics, physics, economics, statistics, physiology, microbiology, etc.
Please send your resume to [email protected] (dot) capital
Job Type: Internship
Experience:
relevant: 1 year (Preferred)
Education:
High school or equivalent (Required)
Location:
Work authorization:
Application Question:
Do you have prior internships or experience in any 2 or more of the following:
Medicine (at a hospital, doctor's office, etc.)
Chemistry/Clinical research (in a lab, CRO, etc)
Finance (investment banking, venture capital, private equity, hedge fund or equity research ONLY)
Accounting (Corporate accounting/ internal and external auditing ONLY)