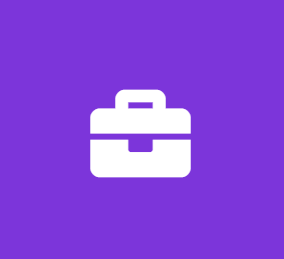 Jr. Java/Groovy Developer
ITR Group Inc.
Software Engineer Full Time
Do you have experience in web development with java and/or groovy/grails? Do you enjoy building and supporting custom web applications? This might just be the one!
Our client in Mounds view, MN is looking for a Java/Groovy Developer who will be responsible for developing or modifying web-based applications for functional areas.
Responsibilities:
Writing unit test to ensure code quality and work with testing resources to prioritize and resolve defects.
Follow existing development practices using Java and Grails, and other approved frameworks.
Work as part of an agile development team and provide self-direction for completing required tasks.
Understanding functional requirements from users and translating those to development tasks and stories.
Required Knowledge and Experience:
Bachelor's degree required
Requires 2 plus years of experience in web development.
Knowledge and demonstrated use of Java required.
Knowledge of Groovy and/or Grails needed.
Competent with source code control using Git.
Job Type: Contract
Experience:
Web Development: 2 years (Required)
Java: 2 years (Required)
Git: 1 year (Required)
Groovy and/or Grails: 2 years (Required)
Education:
Location:
Mounds View, MN (Required)
Work authorization:
United States (Preferred)
Contract Renewal:
Full Time Opportunity:
Work Location:
Benefits:
Health insurance
Dental insurance
Retirement plan
Visa Sponsorship Potentially Available:
No: Not providing sponsorship for this job
Schedule::