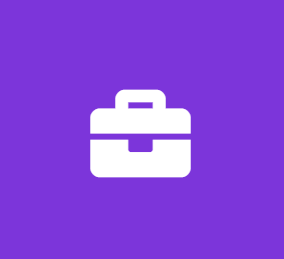 Quality Assurance Intern
GlobalMed
Quality Assurance Internship
ESSENTIAL DUTIES AND RESPONSIBILITIES:
The software QA Intern will effectively collaborate with the product & software development team to inspect and test applications. The position follows processes for efficiency and quality. We are looking for a commitment of approximately 20 hours per week. As a Software QA Intern, you will learn how to:
Create test cases for well-defined user stories.
Perform ad-hoc testing on request.
Perform formal, traceable testing while following GlobalMed best practices and process.
Clearly report bugs in an issue tracking system (Azure DevOps), including steps to reproduce, environment details, and screenshots.
Manually test desktop software, Android and iOS native apps, medical devices and their software integrations.
EXPERIENCE AND SKILL REQUIREMENTS:
Attention to detail
Excellent oral and written communication skills
Curiosity to explore and break things
Thoroughness
Problem solving/analysis
Interest in working in a professional software development environment
Job Type: Part-time
Experience:
relevant: 1 year (Preferred)
Education:
High school or equivalent (Preferred)
Work Location:
Schedule::