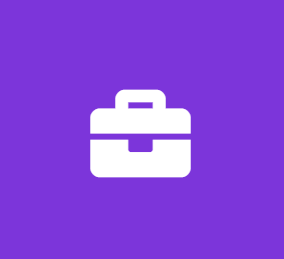 Paid Internship - Biotech R&D / Drug Development
Rejuvenation Technologies
Biotech Internship
Rejuvenation Technologies is a biotech startup focused on extending the human healthspan. We are seeking a part-time paid intern to assist with R&D operations. This is an excellent opportunity for those seeking to gain valuable industry experience in drug development and in vivo research.
Required experience:
Possess or currently seeking a bachelors degree in a scientific field
Ability to work ~5-15 hours per week (needs may change from week to week)
Ability at least 1-3 days per week (flexible schedule)
Interest in working with rodents for in vivo research applications
Benefits:
Hourly compensation
Wide-ranging industry experience
Flexible hours (set your own schedule)
Opportunity for role to grow in multiple directions (we are a fast growing startup)
Potential for full-time employment in the future
Please include a brief cover letter or response in your application that specifically addresses your experience with one or more of the required skills.
Job Types: Part-time, Internship
Salary: $16.00 to $18.00 /hour
Experience:
relevant: 1 year (Preferred)
Application Question:
Do you have any experience working with mice in research settings? If so, please explain. If not, are you interested in gaining such experience?
Work Location:
Benefits:
Hours per week: